Runic Inscriptions From Skåne, Halland and Blekinge

Runic Inscriptions from Norway - Sweden - Danmark - <!A HREF="skaane.htm">Skåne, Halland, Blekinge - Gotland - Greenland - Europe

B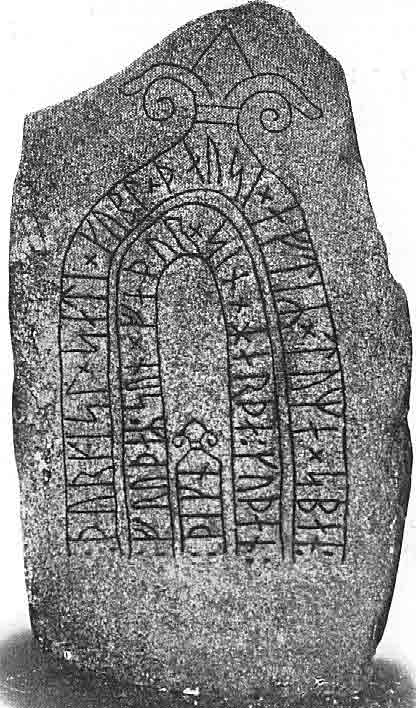 The Baldringe Rune Stone, Malmöhus län, Skåne1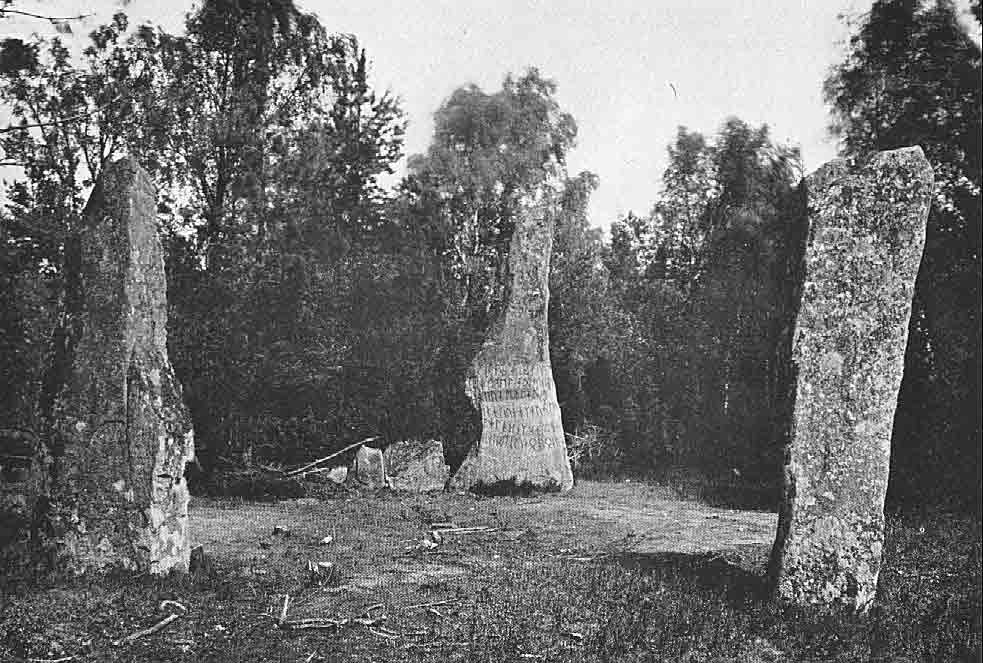 The Björketorp Monument, Blekinge1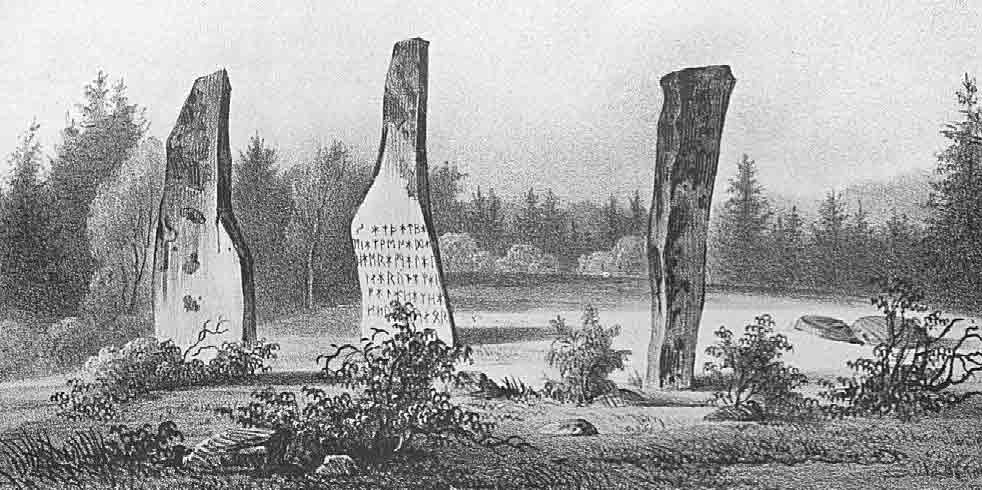 The Björketorp Monument, Blekinge1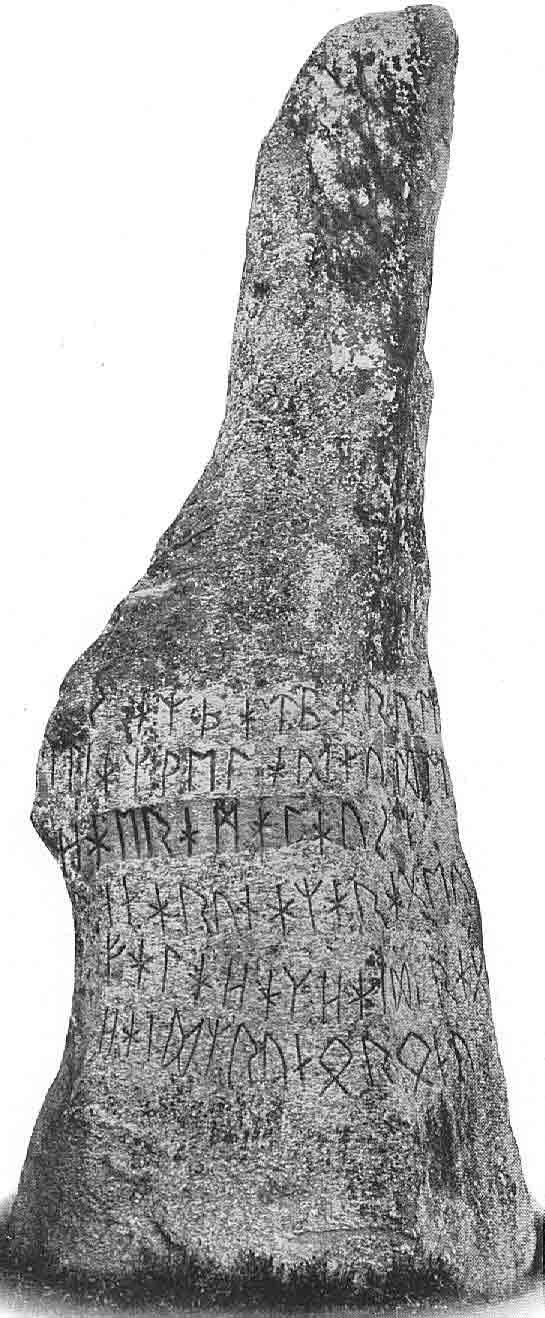 The Björketorp Rune stone (side A and B), Blekinge1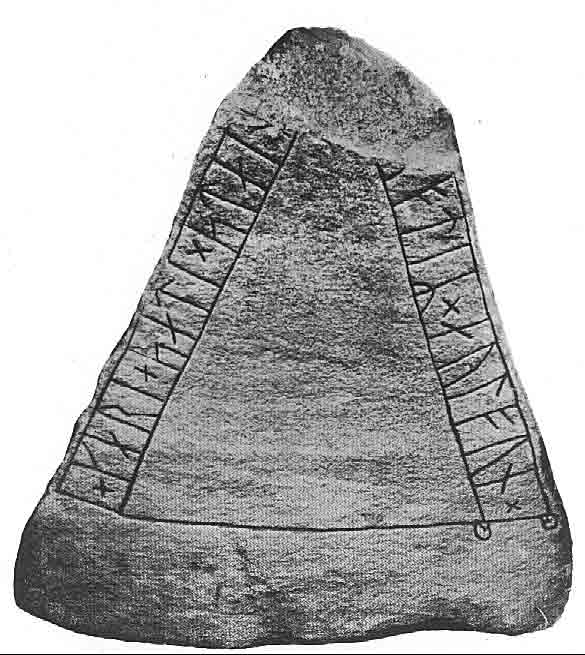 The Bjäresjö I Rune Stone, Malmöhus län, Skåne1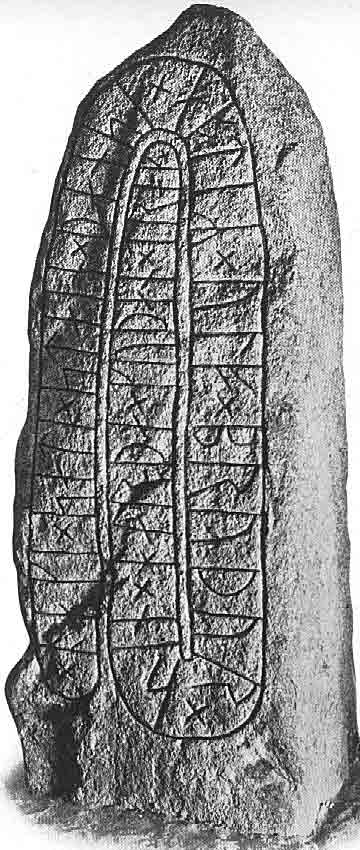 The Bjäresjö II Rune Stone, Malmöhus län, Skåne1





The Bjäresjö III Rune Stone, Malmöhus län, Skåne1





The Bösarp Rune Stone, Malmöhus län, Skåne1

D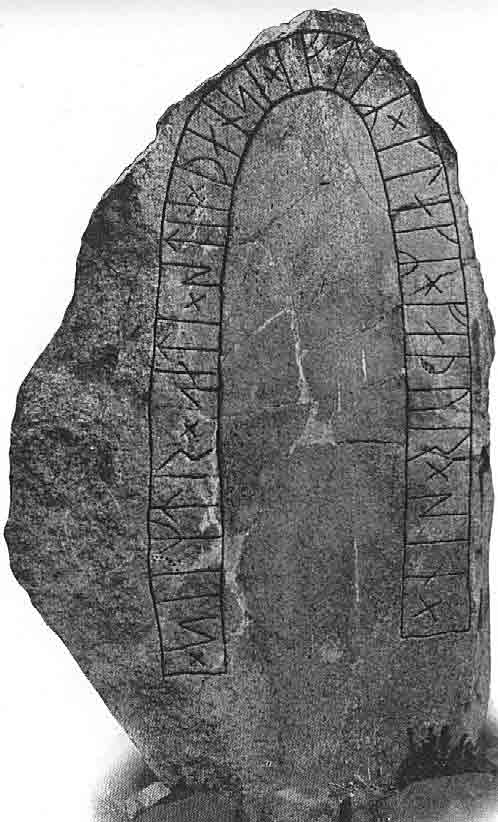 The Dagstorp Rune Stone, Malmöhus län, Skåne1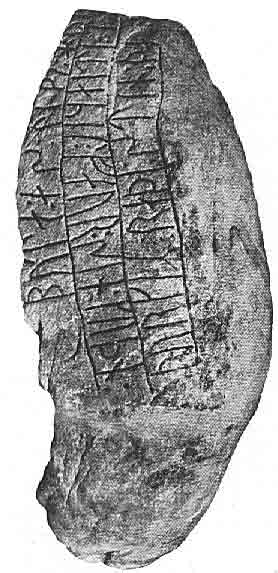 The Dalby Rune Stone, Malmöhus län, Skåne1

F




The Fosie Rune Stone, Malmöhus län, Skåne1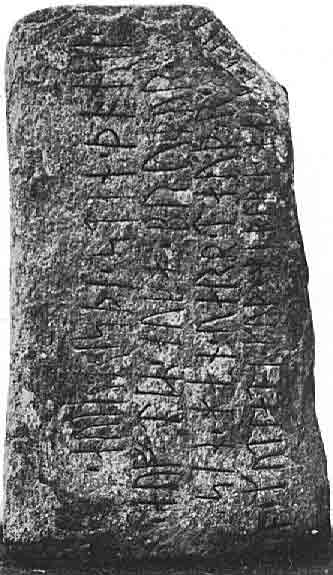 The Fuglie I Rune Stone, Malmöhus län, Skåne1





The Fuglie II Rune Stone, Malmöhus län, Skåne1


G




The Getinge Rune Inscription, Halland1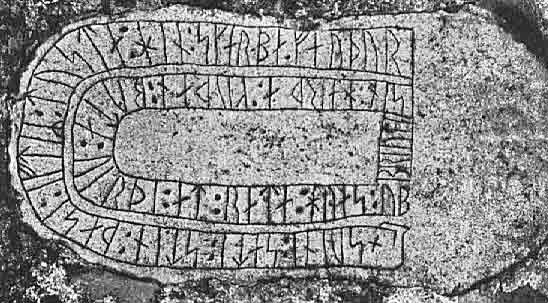 The Glemminge Rune Stone, Kristianstads län, Skåne1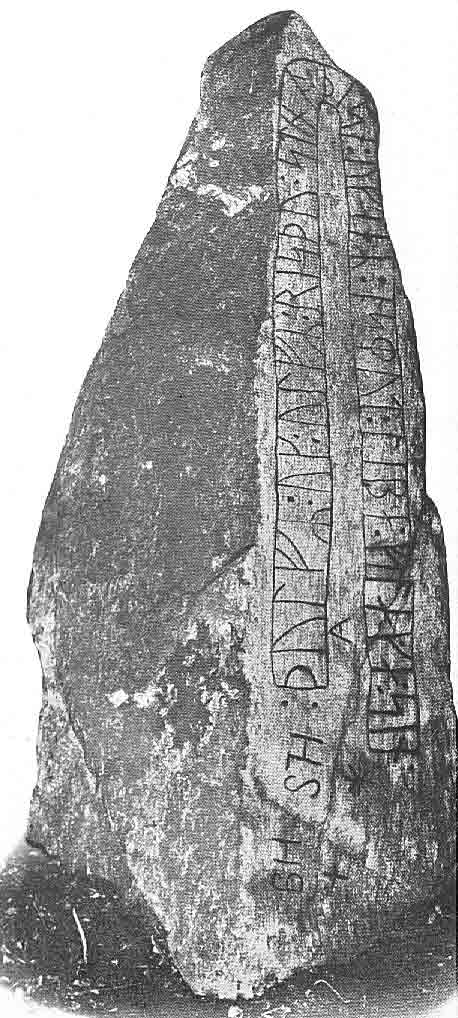 The Gårdstånga I Rune Stone, Malmöhus län, Skåne1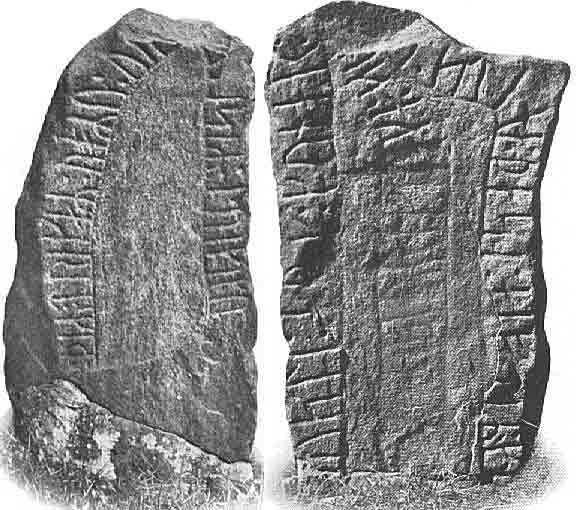 The Gårdstånga II Rune Stone, Malmöhus län, Skåne1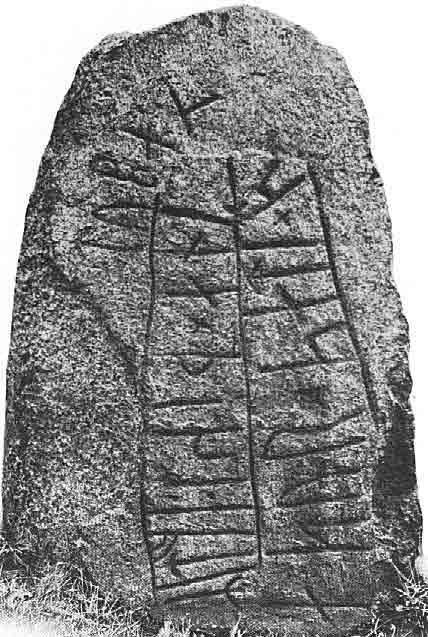 The Gårdstånga III Rune Stone, Malmöhus län, Skåne1


H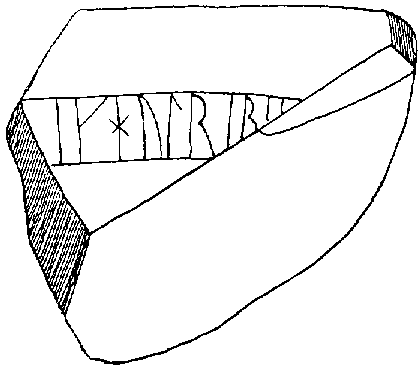 The Hassle-Bösarp Rune Stone, Malmöhus län, Skåne1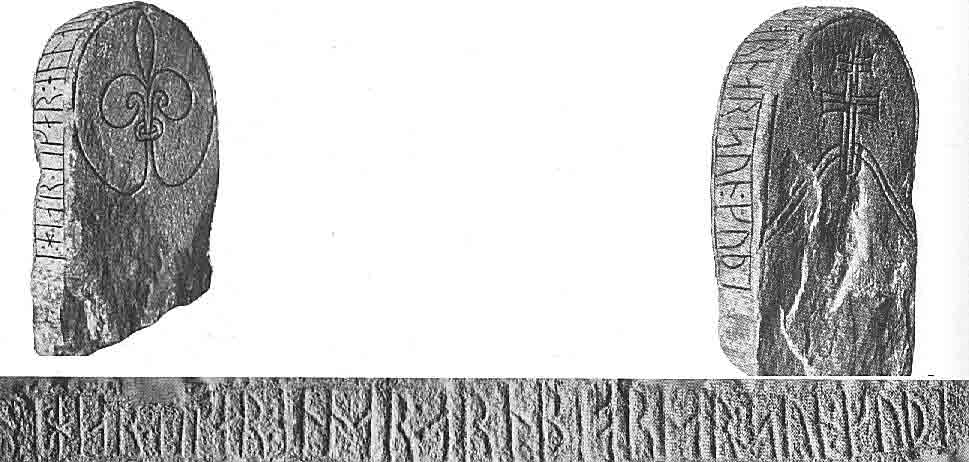 The Holm Rune Stone, Halland1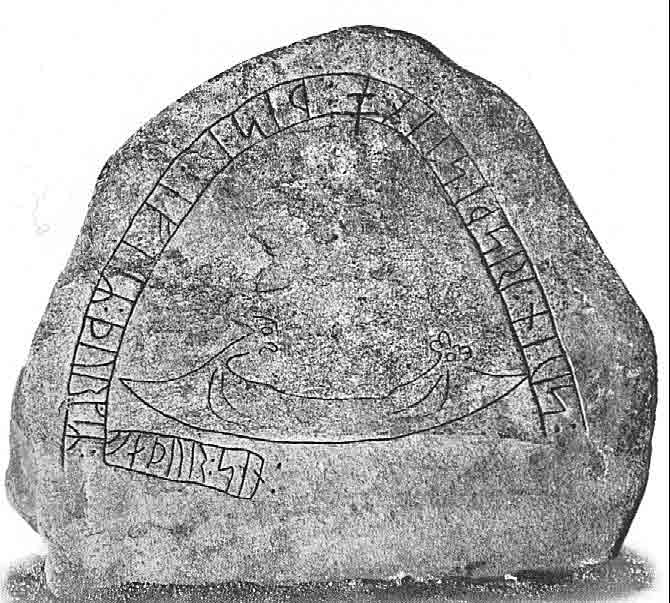 The Holmby Rune Stone, Malmöhus län, Skåne1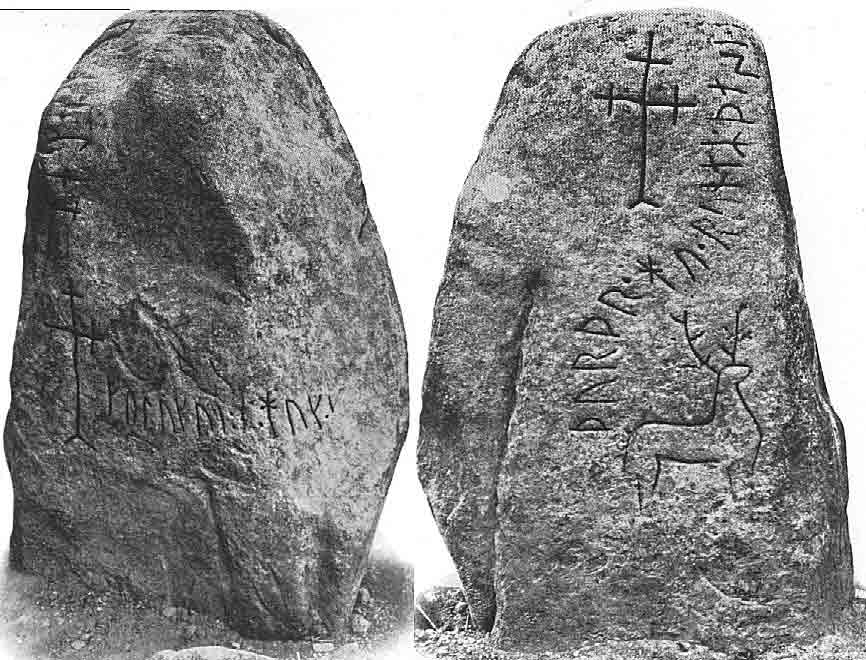 The Hyby I Rune Stone, Malmöhus län, Skåne1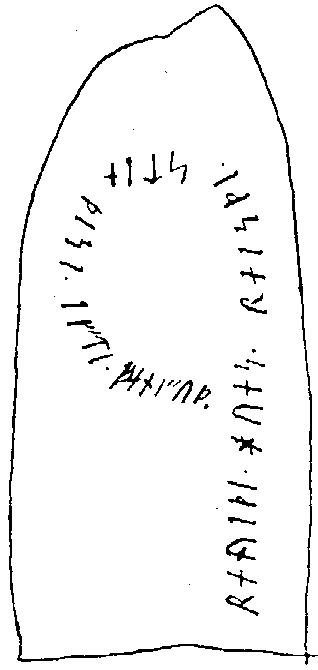 The Hyby II Rune Stone, Malmöhus län, Skåne1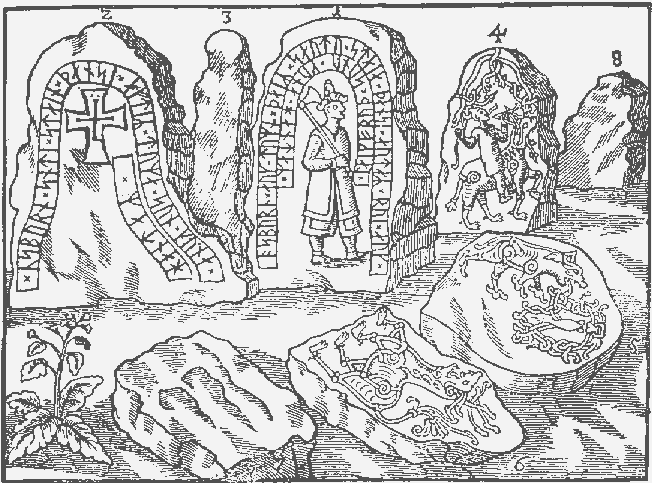 The Hunnestad Monument (Drawing by Worm), Malmöhus län, Skåne1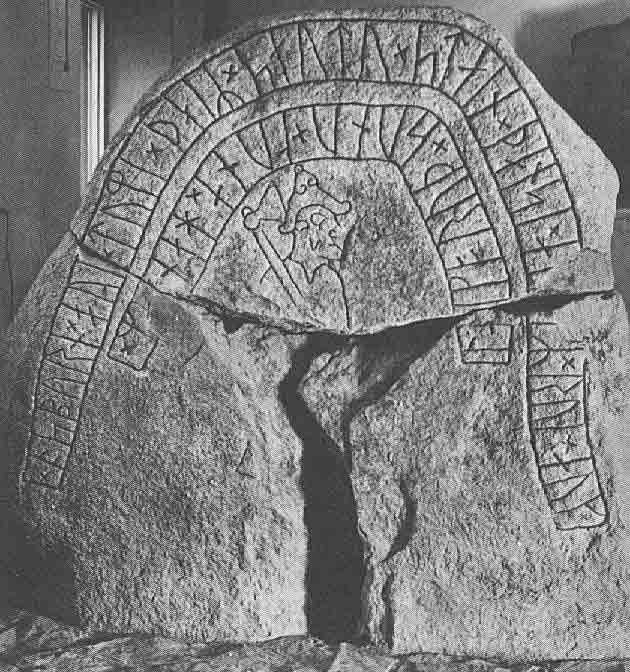 The Hunnestad I Rune Stone, Malmöhus län, Skåne1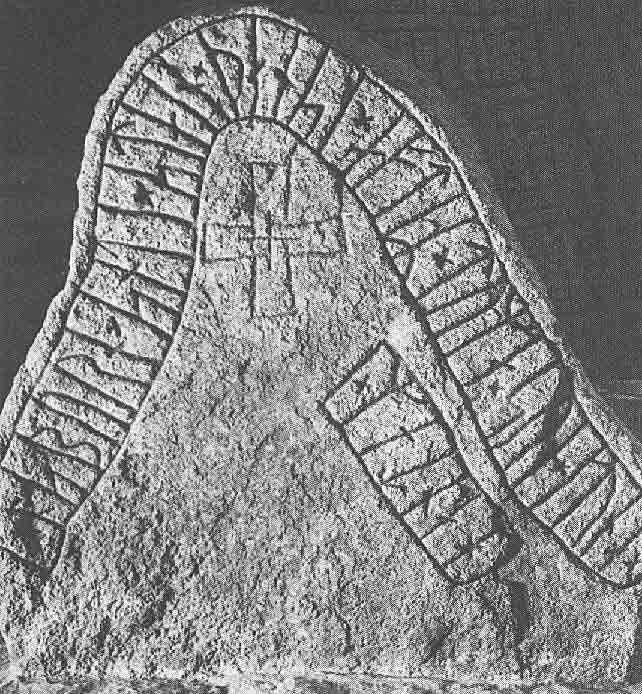 The Hunnestad II Rune Stone, Malmöhus län, Skåne1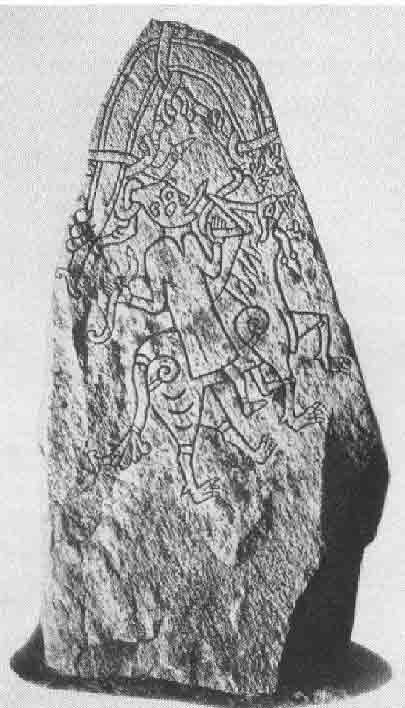 The Hunnestad stone III, Malmöhus län, Skåne1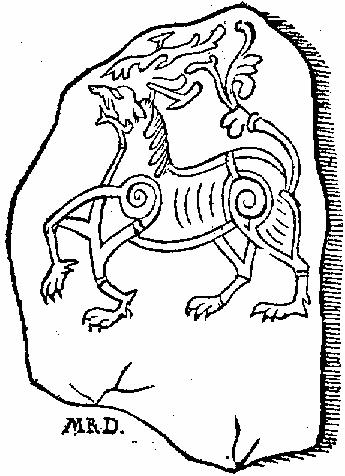 The Hunnestad stone IV, Malmöhus län, Skåne1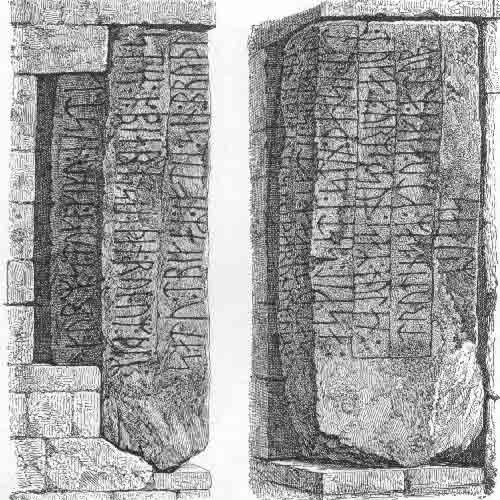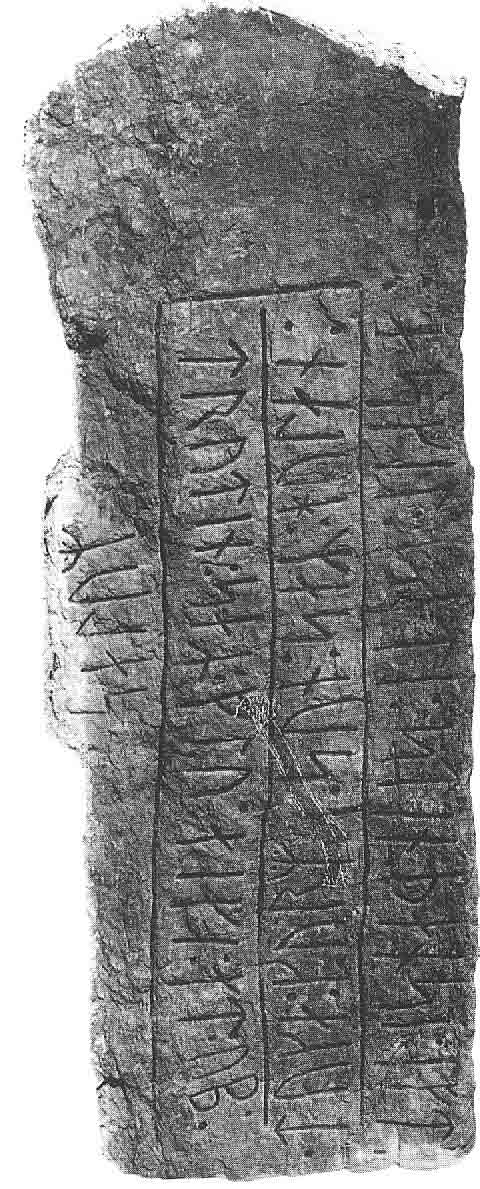 The Hällestad I Rune Stone, Skåne1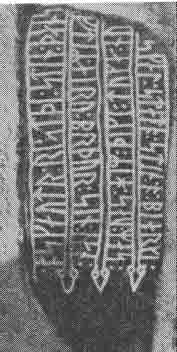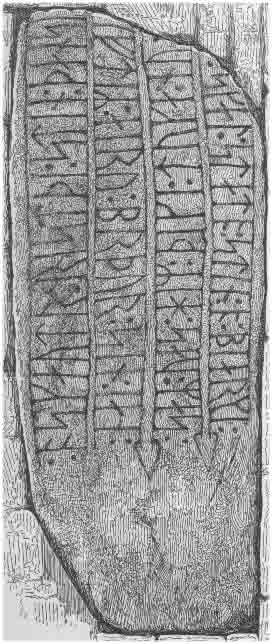 The Hällestad II Rune Stone, Skåne1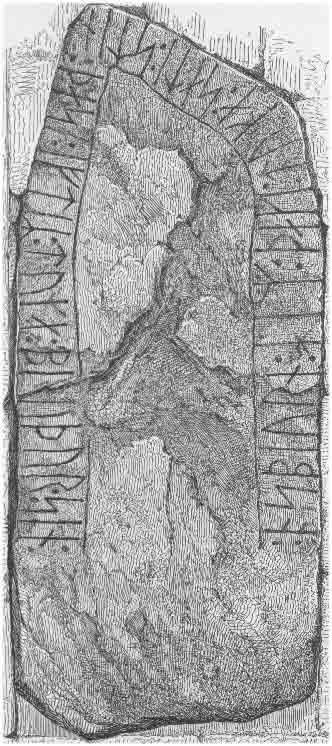 The Hällestad III Rune Stone, Skåne1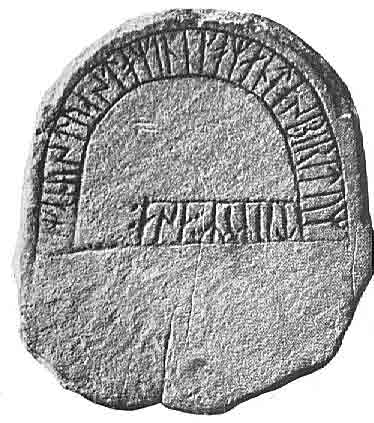 The Hästveda Rune Stone, Kristianstads län, Skåne1


I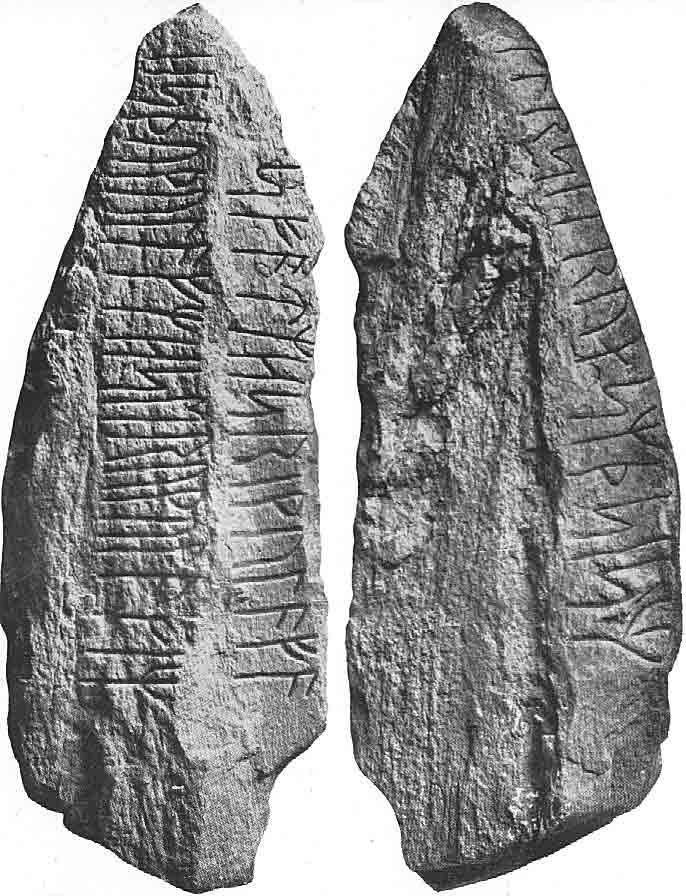 The Istaby Rune Stone, Blekinge1


K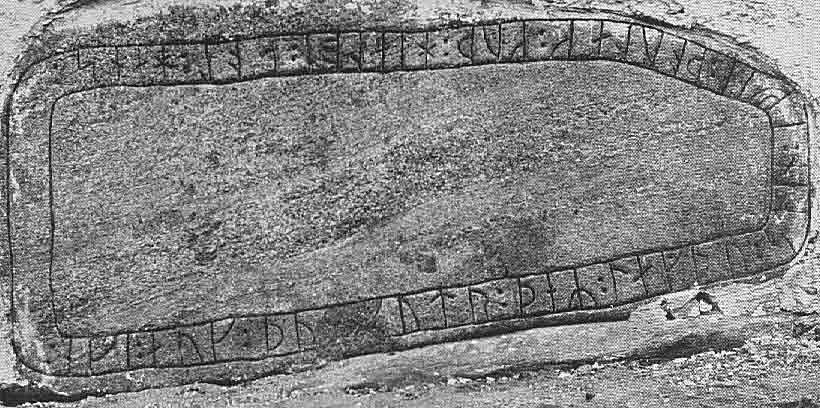 The Kvibille Rune Stone, Halland1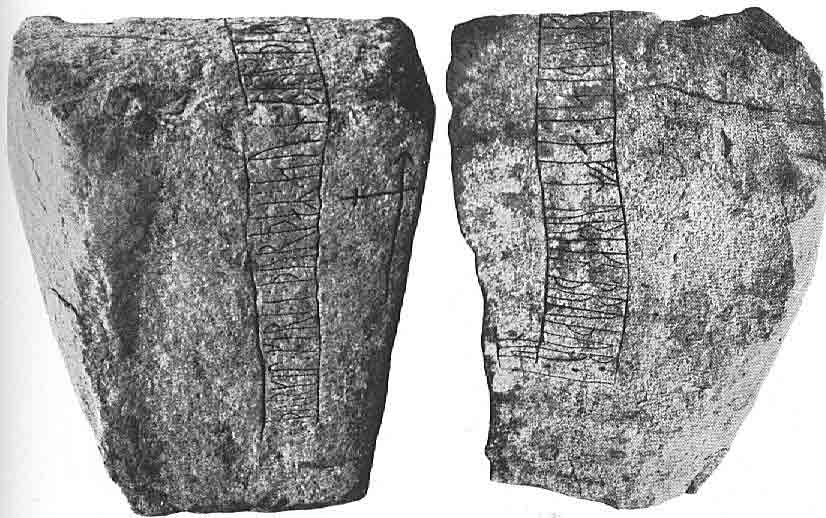 The Källstorp Rune Stone, Malmöhus län, Skåne1


L




The Lille Harrie Font, Malmöhus län, Skåne1





The Lille Harrie Rune Stone (Drawing by Wessmann), Malmöhus län, Skåne1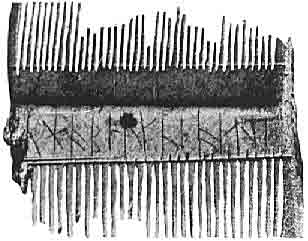 The Lille Isie Comb, Malmöhus län, Skåne1




The Lund I Rune Stone, Malmöhus län, Skåne1





The Lund II Rune Stone, Malmöhus län, Skåne1





The Lund Runic Bone I, Malmöhus län, Skåne1





The Lund Runic Bone II, Malmöhus län, Skåne1





The Lund Runic Bone III, Malmöhus län, Skåne1




The Lund Runic Comb I, Malmöhus län, Skåne1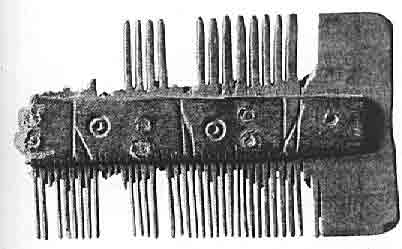 The Lund Runic Comb II, Malmöhus län, Skåne1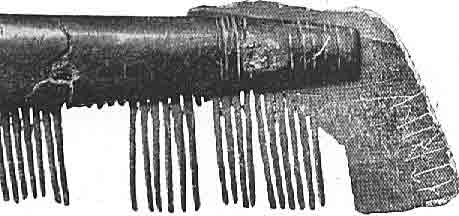 The Lund Runic Comb III, Malmöhus län, Skåne1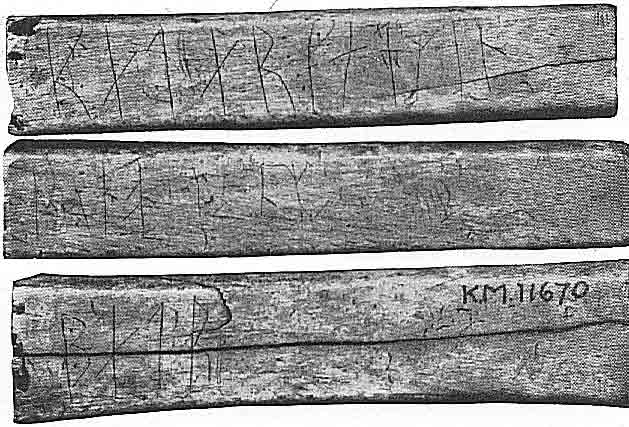 The Lund Runic Knife Handle, Malmöhus län, Skåne1





The Lund Runic Needle, Malmöhus län, Skåne1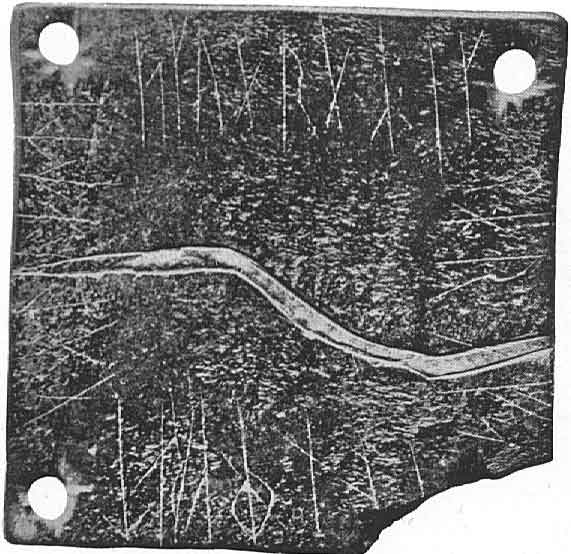 The Lund Runic Weaving Card, Malmöhus län, Skåne1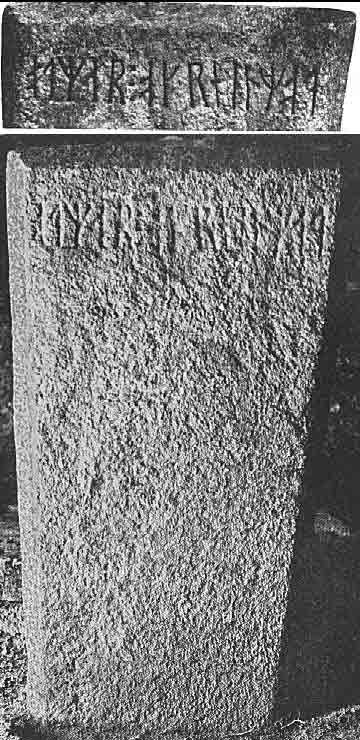 The Lösen I Rune Stone, Blekinge1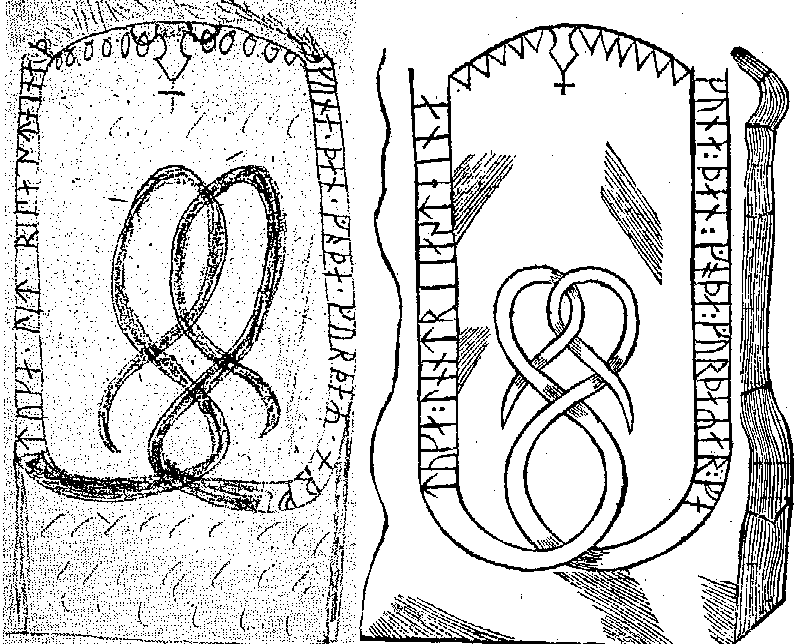 The Lösen II Rune Stone, Blekinge1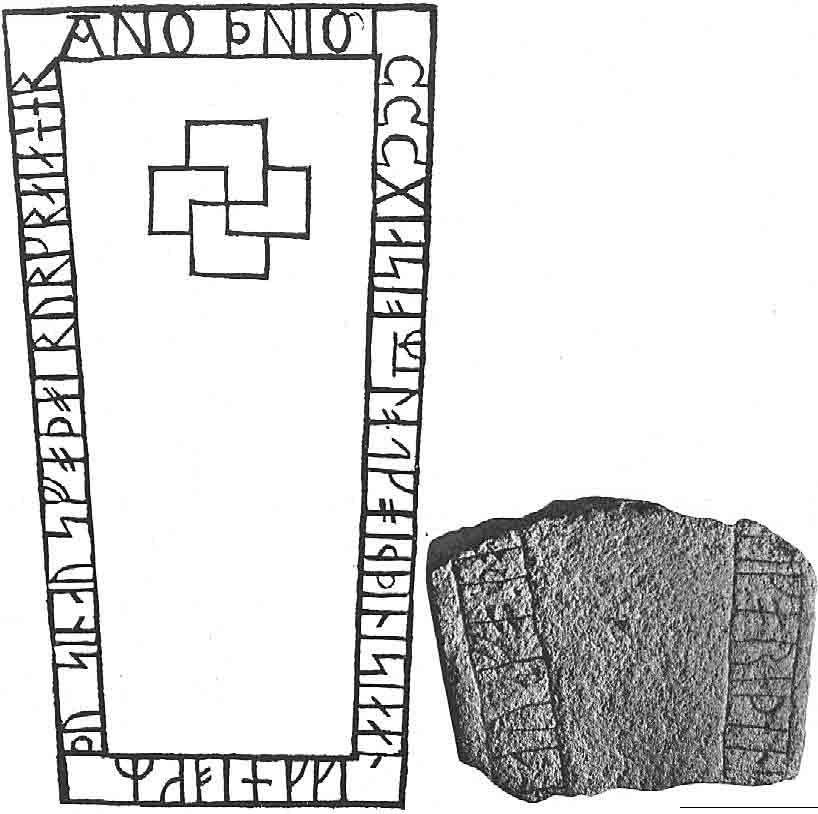 The Lösen III Rune Stone, Blekinge1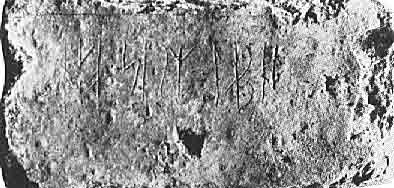 The Lösen IV Runic Brick Stone, Blekinge1


N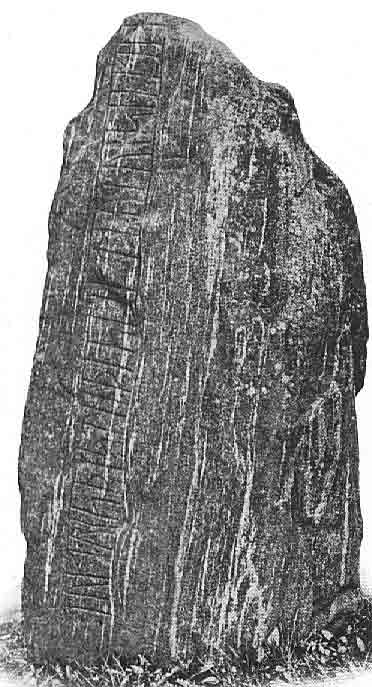 The Norra Nöbbelöv Rune Stone, Malmöhus län, Skåne1





The Norra Åsum I Rune Stone, Kristianstads län, Skåne1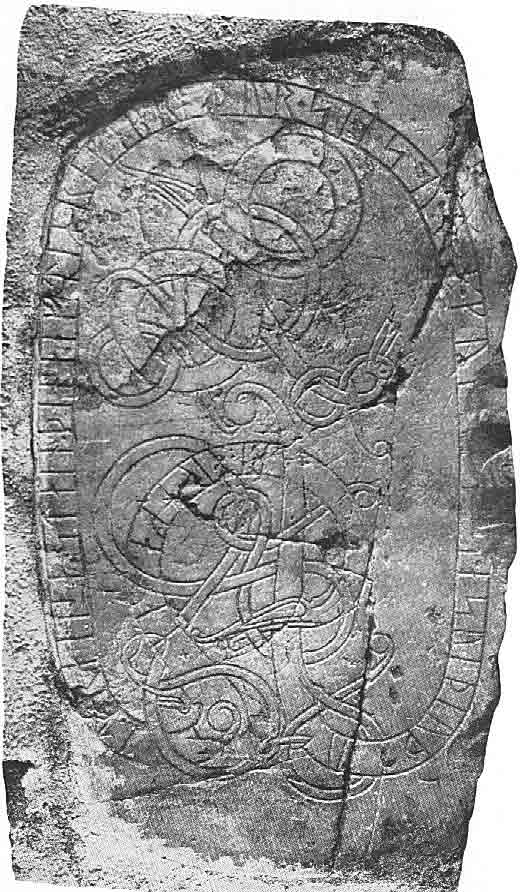 The Simris I Rune Stone, Kristianstads län, Skåne1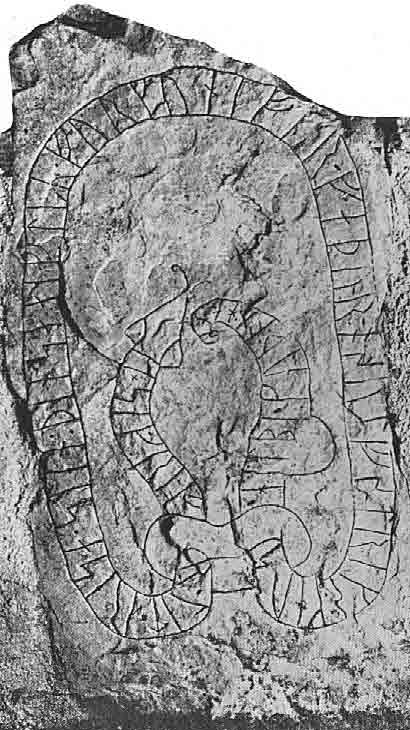 The Simris II Rune Stone, Kristianstads län, Skåne1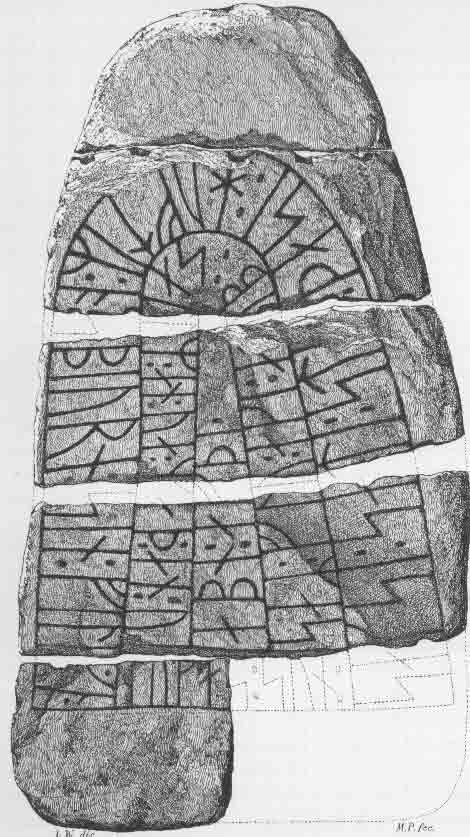 The Sjörup Rune Stone, Malmöhus län, Skåne1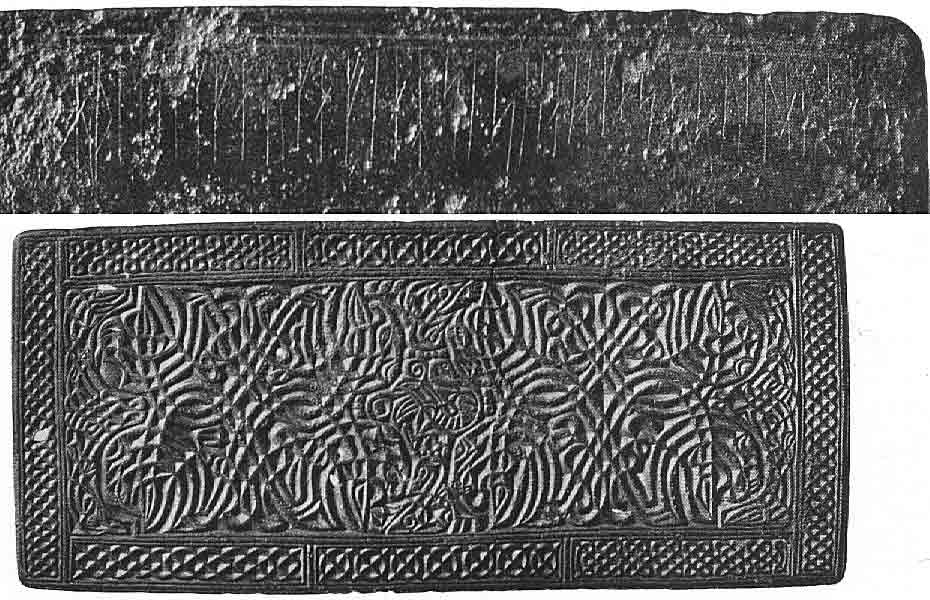 The Skabersjö Buckle, Malmöhus län, Skåne1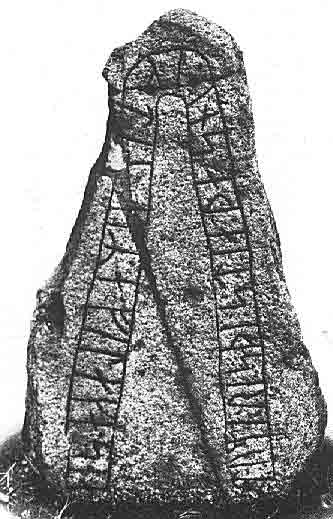 The Skivarp Rune Stone, Malmöhus län, Skåne1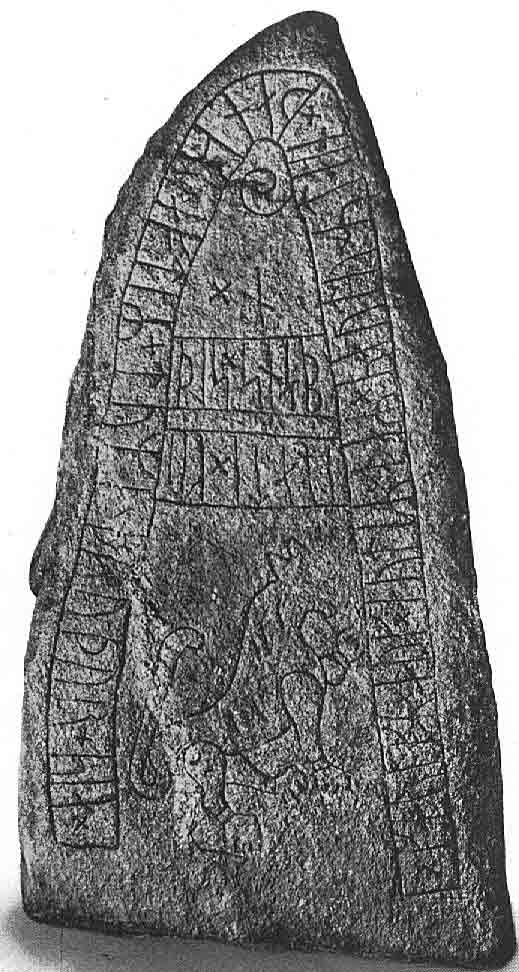 The Skårby I Rune Stone, Malmöhus län, Skåne1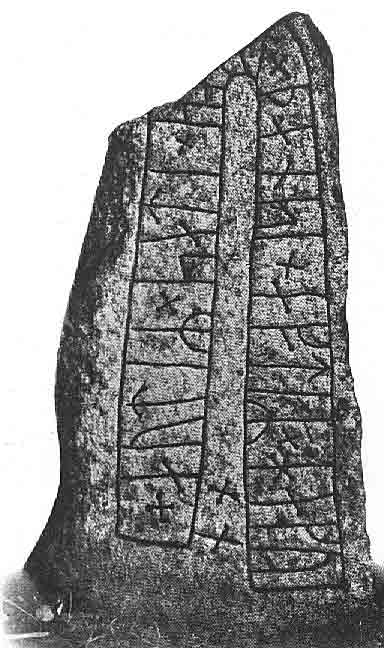 The Skårby II Rune Stone, Malmöhus län, Skåne1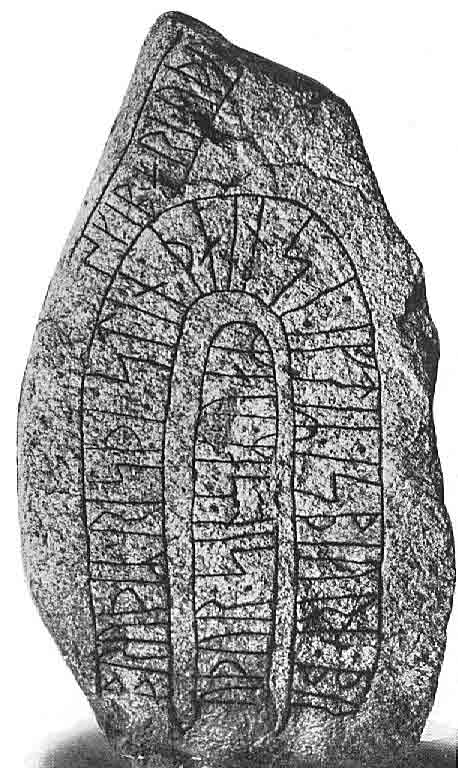 The Solberga Rune Stone, Malmöhus län, Skåne1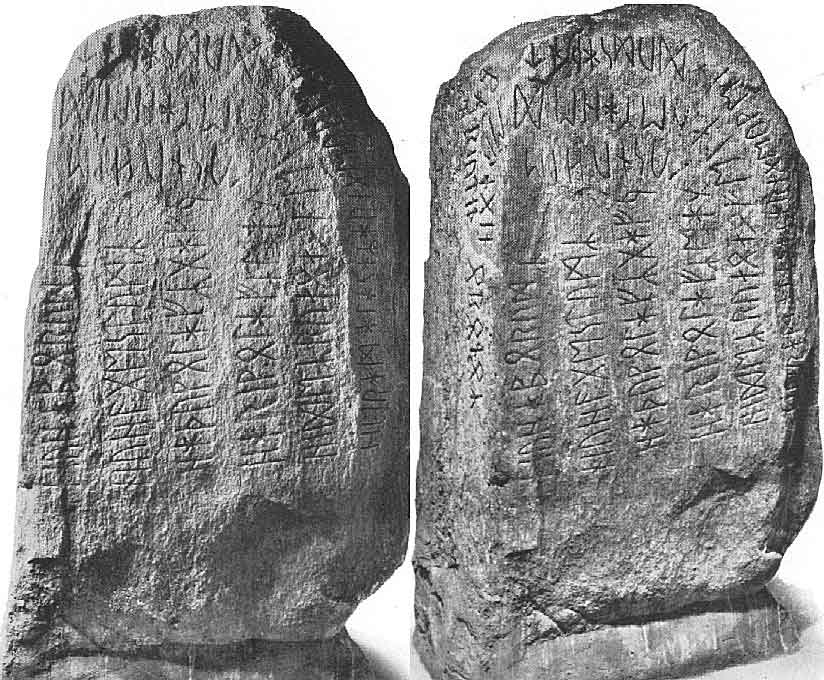 The Stentoften Rune Stone, Blekinge1




The Stora Harrie Rune Stone, Malmöhus län, Skåne1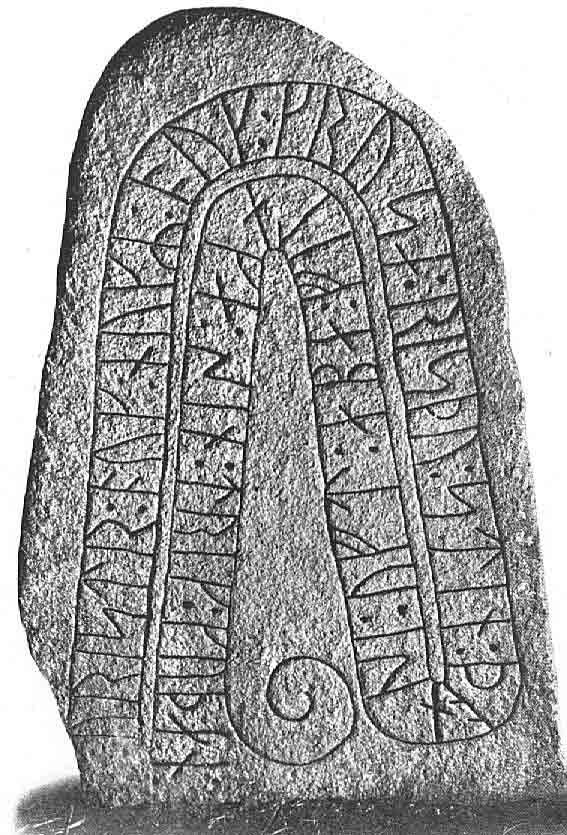 The Stora Köpinge Rune Stone, Kristianstads län, Skåne1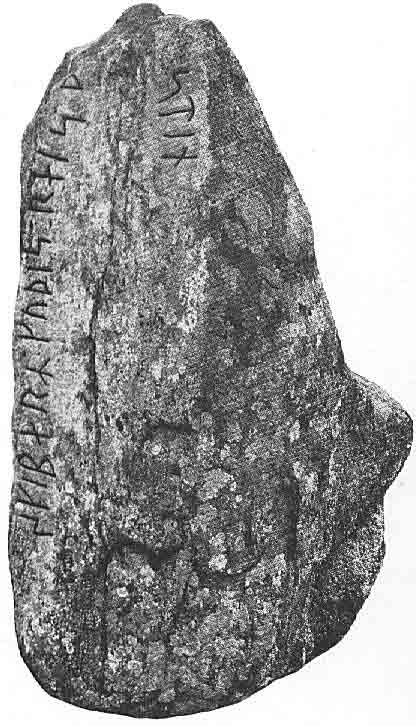 The Sturkö Rune Stone, Blekinge1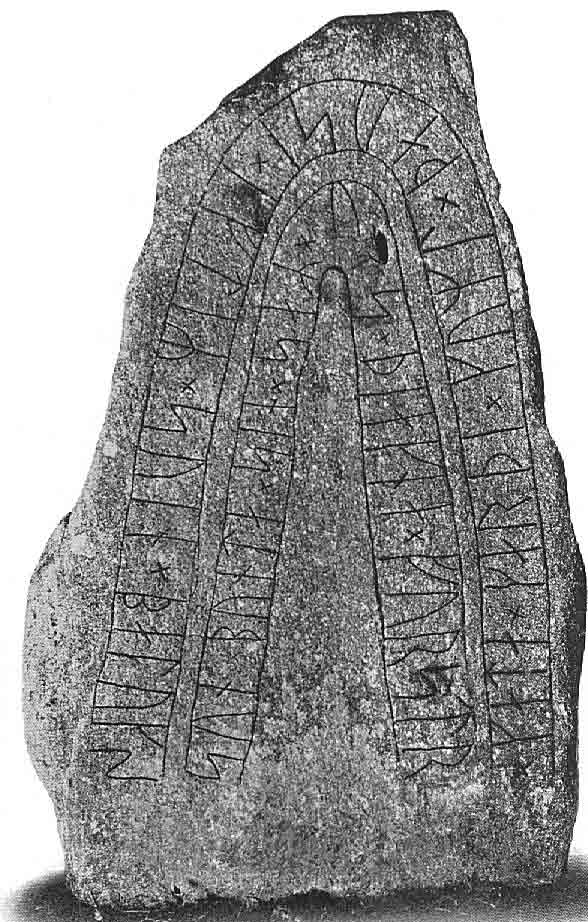 The Södra Villie Rune Stone, Malmöhus län, Skåne1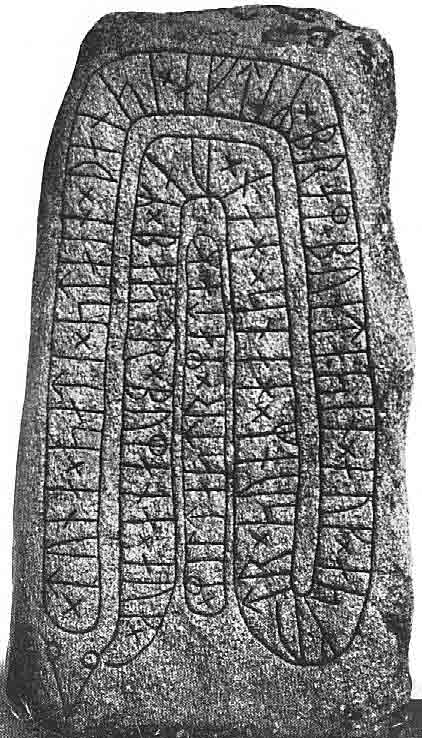 The Sövestad Rune Stone, Malmöhus län, Skåne1


T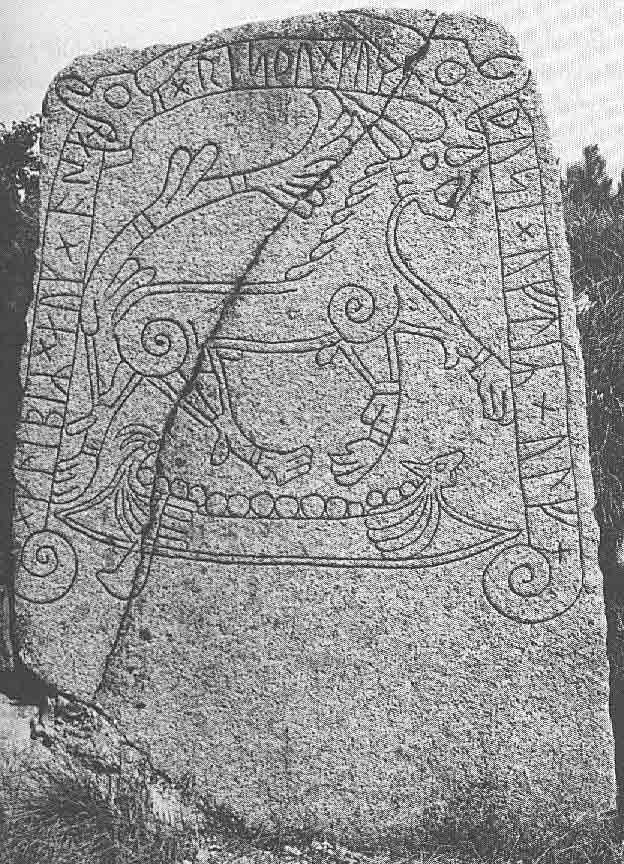 The Skivarp Rune Stone, Malmöhus län, Skåne1


U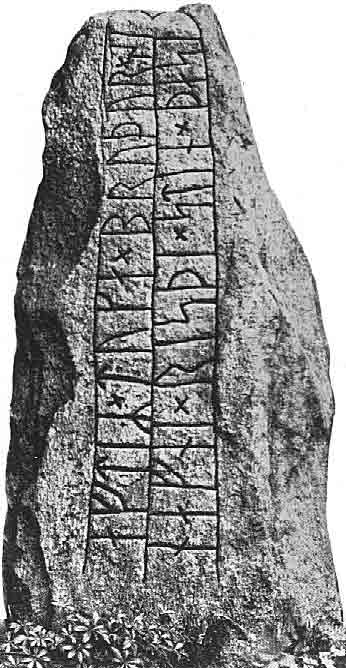 The Uppakra Rune Stone (Side A and B), Malmöhus län, Skåne1


V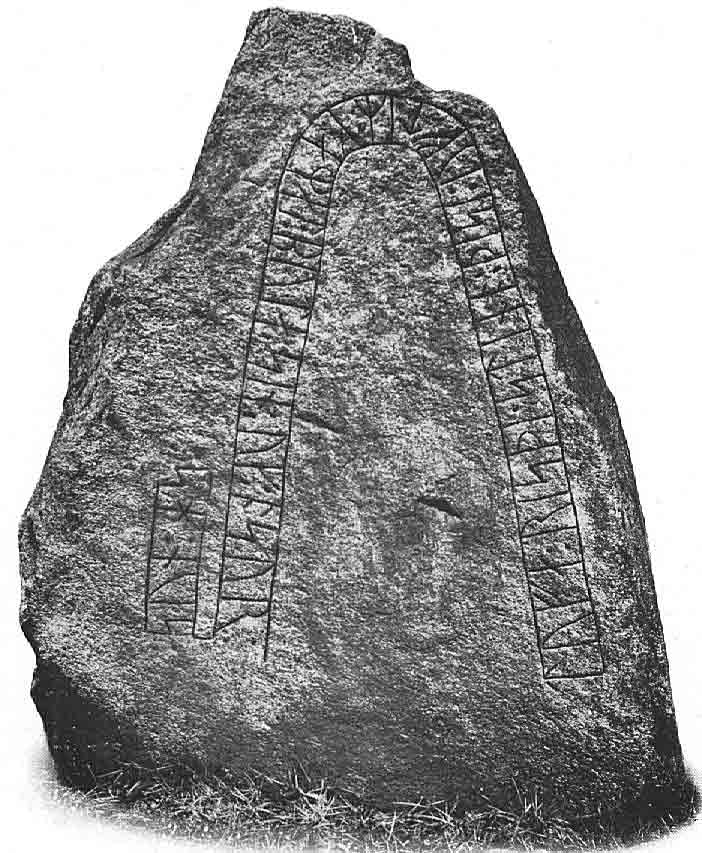 The Valkärra Rune Stone, Malmöhus län, Skåne1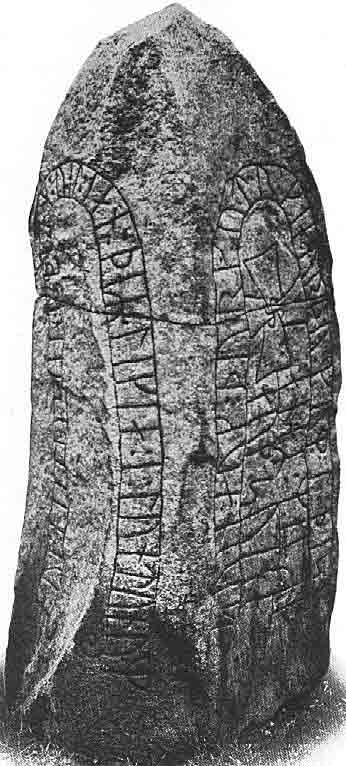 The Valleberga Rune Stone, Kristianstads län, Skåne1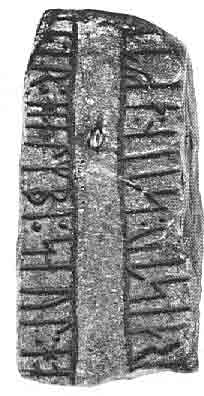 The Vapnö Rune Stone, Halland1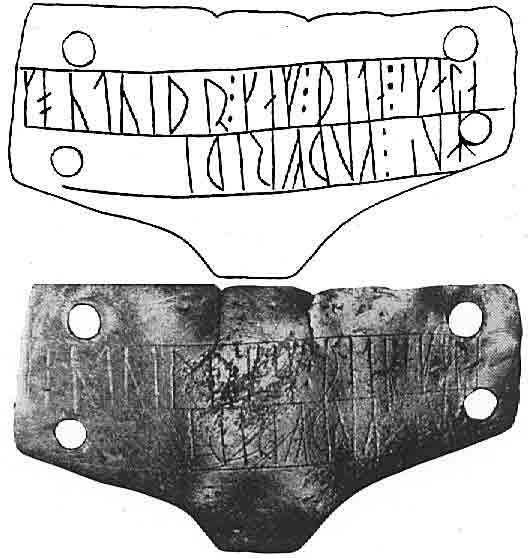 The Vä Bronze Fittings, Kristianstads län, Skåne1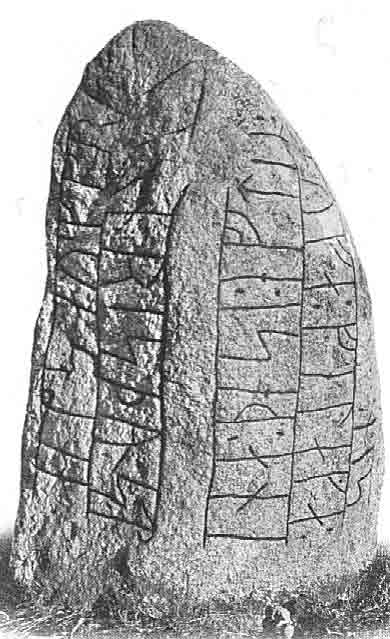 The Västra Karaby Rune Stone, Malmöhus län, Skåne1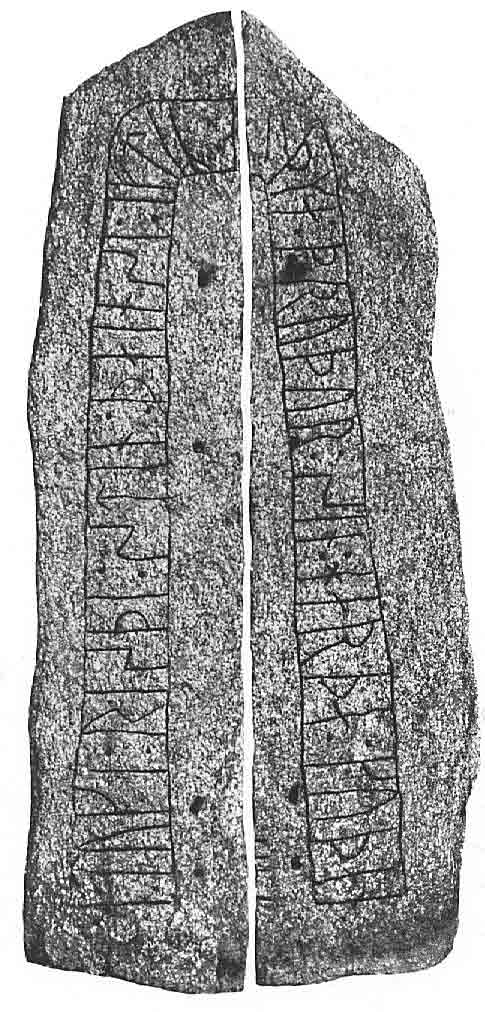 The Västra Nöbbellöv Rune Stone, Malmöhus län, Skåne1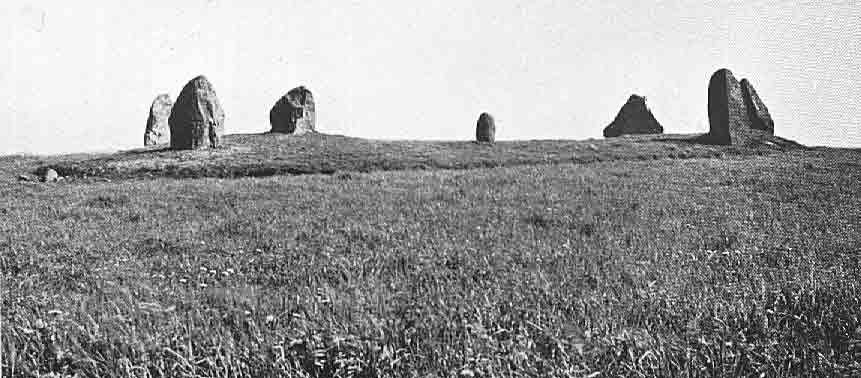 The Västra Strö Monument, Malmöhus län, Skåne1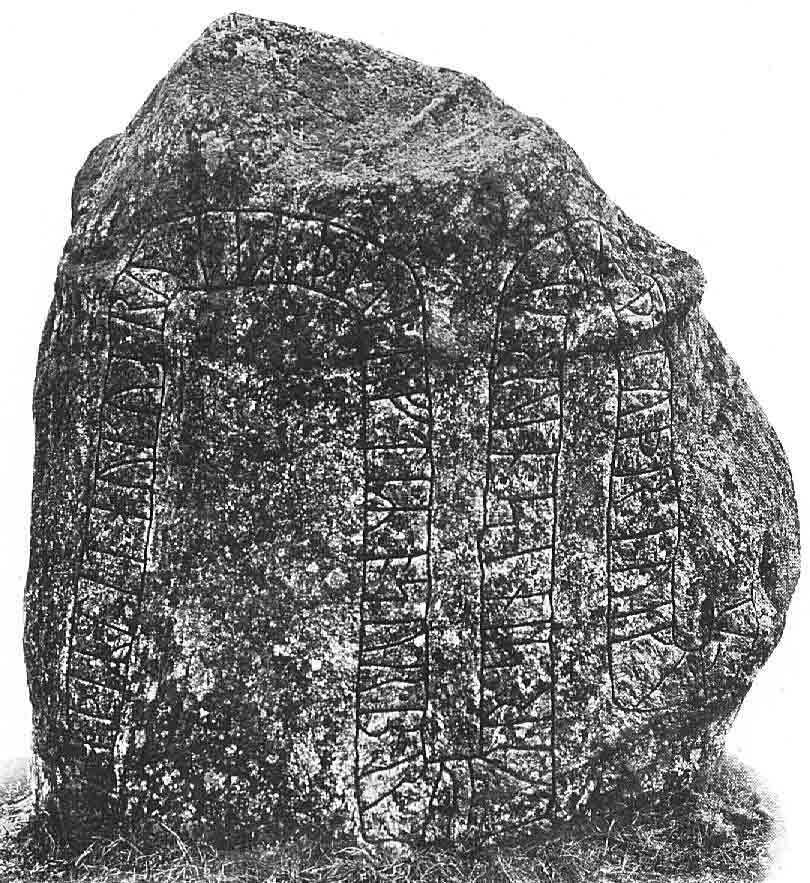 The Västra Strö I Rune Stone, Malmöhus län, Skåne1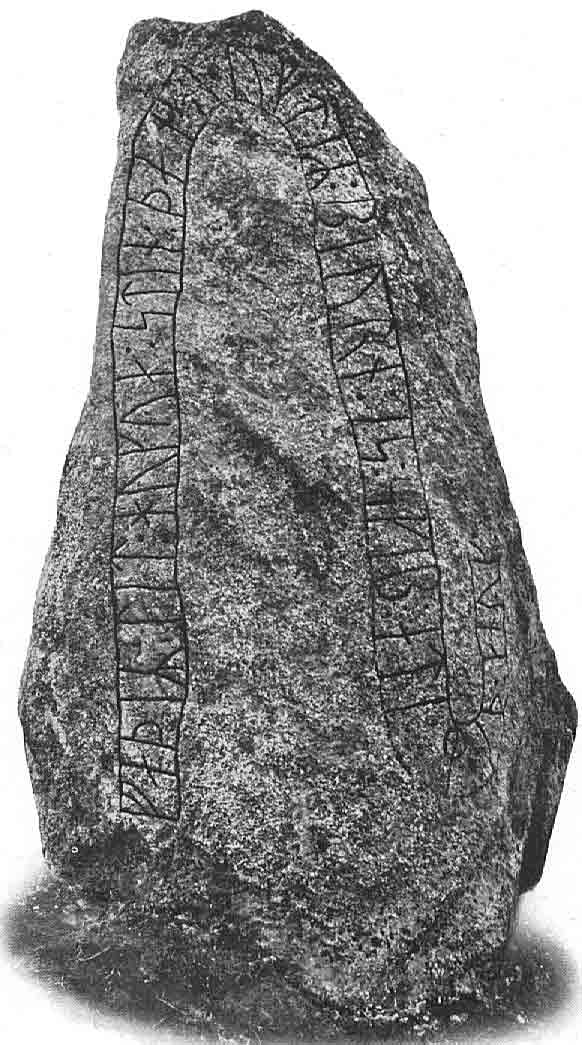 The Västra Strö II Rune Stone (Side A), Malmöhus län, Skåne1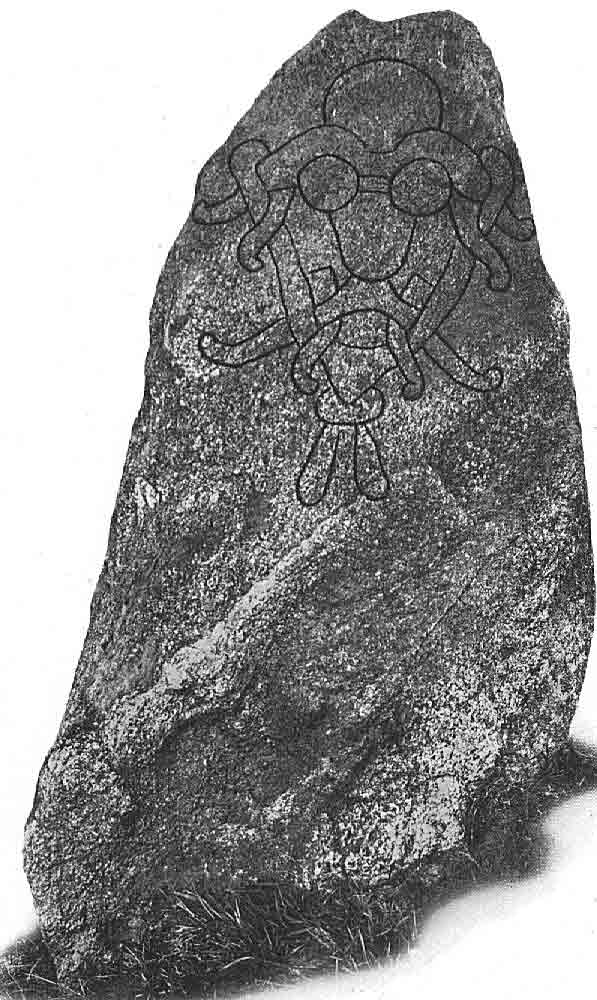 The Västra Strö II Rune Stone (Side B), Malmöhus län, Skåne1


Ö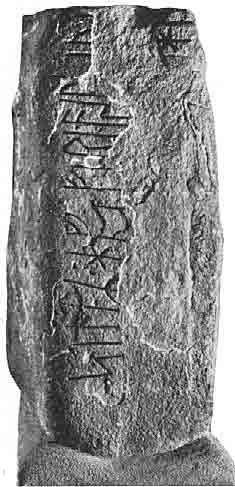 The Örja Rune Stone, Malmöhus län, Skåne1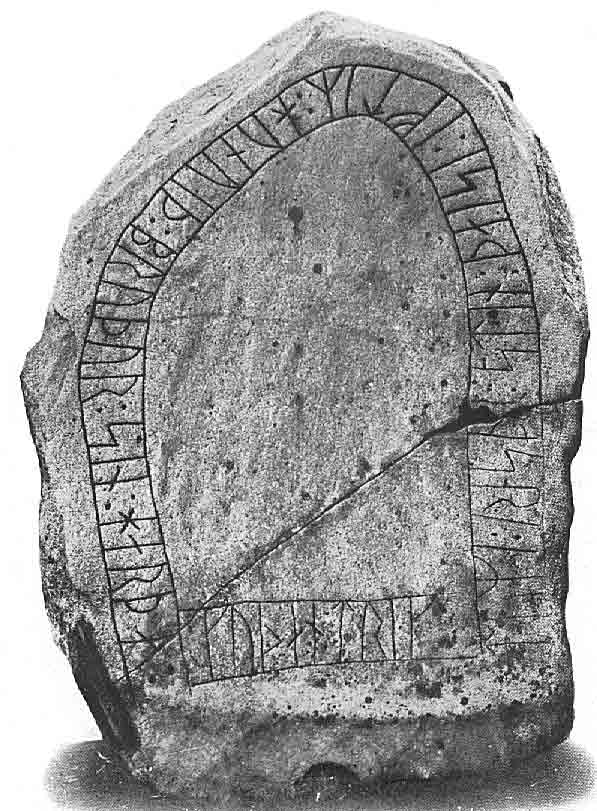 The Örsjø Rune Stone, Malmöhus län, Skåne1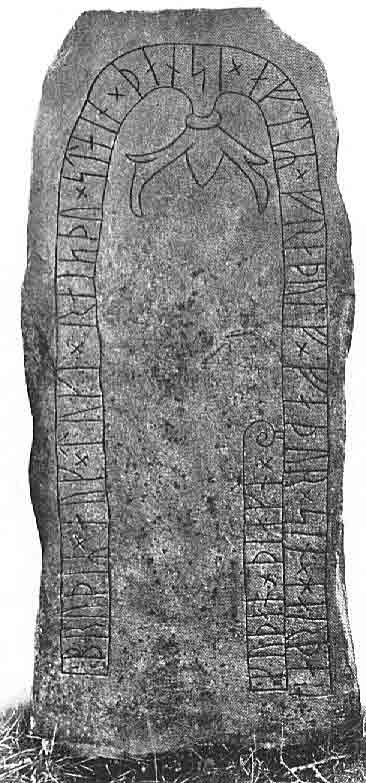 The Östra Herrestad Rune Stone, Kristianstads län, Skåne1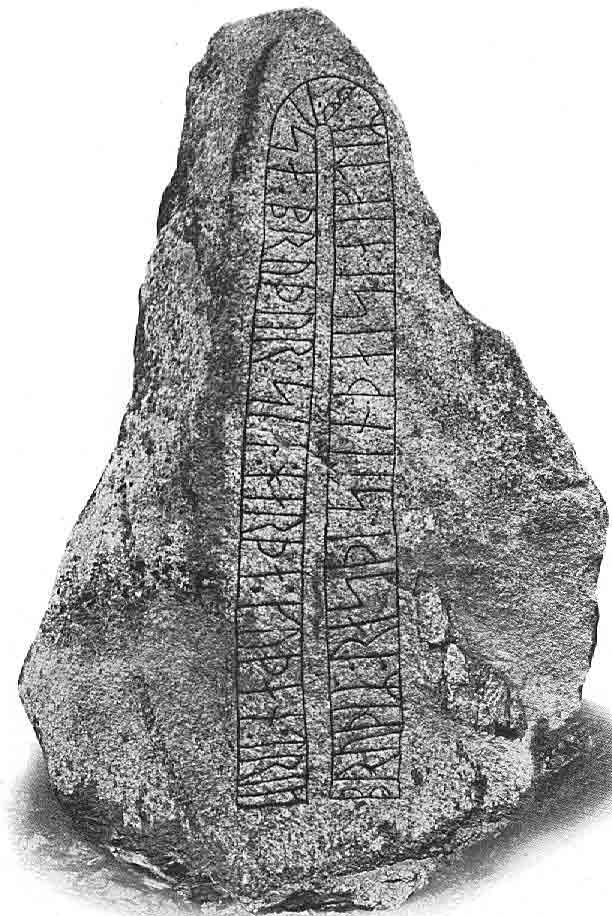 The Östra Vemmenhög Rune Stone, Malmöhus län, Skåne1


Å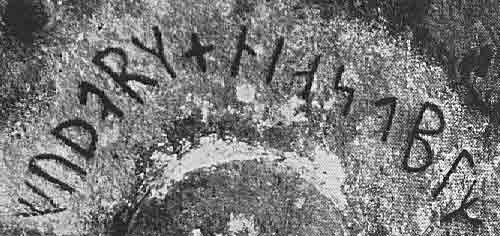 The Åryd Runic Inscription, Blekinge1



Runic Inscriptions from Norway - Sweden - Danmark - <!A HREF="skaane.htm">Skåne, Halland, Blekinge - Gotland - Greenland - Europe



The list is not complite!




1) To day is Skåne, Halland and Blekinge the south part of Sweden, but was Danish territory approx. 800—1332 and 1360—1658. (Swedish 1332—60). Therefor are these Rune Stones and Runic inscriptions often called Danish Rune Stones or Danish inscriptions (in Skåne, Halland and Blekinge).


---
Back to the English Index Page

Hurtiglinker til de andre norske kapitlene:
|.Index.| |.Eldre.Futhark.| |.Odins.Trollsanger.| |.Sigerdrivamål.| |.Germanske.runer.| |.Norske.Futharker.| |.Danske.Futharker.| |.Danske.runeinnskrifter.I.| |.Danske.runeinnskrifter.II.| |.Danske.runeinnskrifter.III.| |.Danske.runeinnskrifter.IV.| |.Svenske.Futharker.| |.Grønlandske.runer.| |.Islandske.runer.| |.Anglosaksiske.runer.| |.Vesterhavsruner.| |.Lønnruner.| |.Norske.runeinnskrifter.I.| |.Norske.runeinnskrifter.II.| |.Norske.runeinnskrifter.III.| |.Symboler.| |.Rissing.| |.Historikk.| |.Goterne.| |.Herulerne.| |.Klassedelingen.| |.Blot.| |.Ed.| |.Volve.| |.Nidstang.| |.Grav.| |.Runekasting.| |.Håndverk.| |.Tekstil.| |.Handelsvarer.| |.Familie.| |.Idrett.| |.Skip.| |.Navigasjon.| |.Reiseruter.| |.Våpen.| |.Bosetninger.| |.Gårdsnavn.| |.Husdyr.| |.Lov.&.rett.| |.Mål.&.tid.| |.Konger.| |.Religion.| |.Primsigne.| |.Drikkekultur.| |.Ord.| |.Runekalender.| |.Språk.| |.Fedrekult.| |.Stavkirker.| |.Riker.| |.Sagaklipp.| |.Folkevandringstida.| |.Oslo.| |.Helleristninger.| |.Bilder.i.berg.| |.Fornminner.| |.Referanser.| |.Download.filer.| |.Kultur.idag.| |.Eventyr.| |.Film.| |.Litteratur.| |.Kunst.| |.Musikk.| |.Vikingspill.| |.Hvordan..| |.Andre."runesider".|<!/A> |.Arild.Hauge.|


Hvem Hva Hvor i Norrøn mytologi :
A B C D E F G H I J K L M N O P Q R S T U V W X Y Z Æ Ø Å



Siden er laget av Arild Hauge © Danmark, Aarhus 2002
---
Referanser - Kildelitteratur

Opdateret d. 9.4.2020